32920
Legal English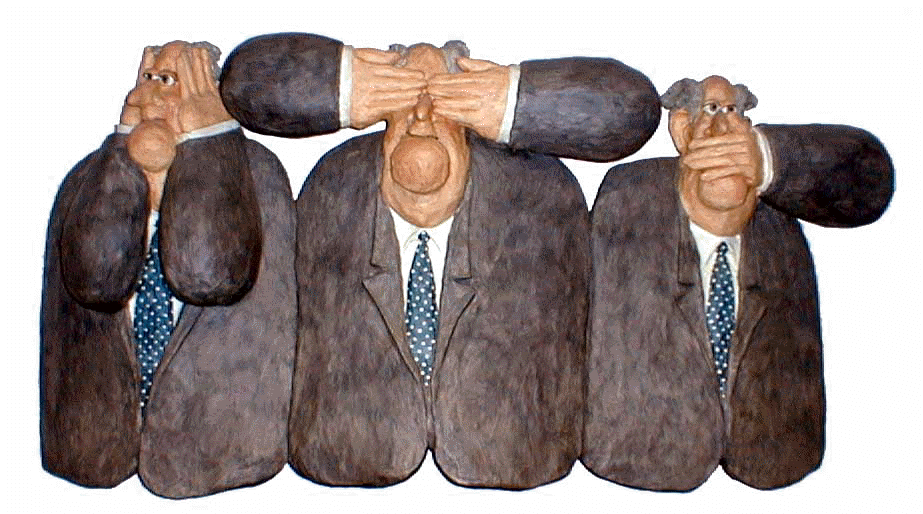 International Legal English  ILEC Intensivkurs am Semesterende B2/C1   Moodle-supported
English is an essential tool for any lawyer working with international matters. It is the lingua franca of the legal profession, of business and of international affairs. Legal employers need a tool to assess whether their legal staff and prospective employees have a sufficient level of Legal English to be able to communicate efficiently with clients, colleagues and professionals in other countries, and to handle information written in English. At the same time, law students and newly-qualified lawyers need to be able to prove that they have these skills. The Cambridge ILEC - International Legal English Certificate - meets these needs.
•  eignet sich für Lernende, die Englischkenntnisse im juristischen Bereich benötigen
•  prüft die vier Sprachfertigkeiten – Hörverstehen, Mündlicher Ausdruck, Leseverstehen und  Schriftlicher Ausdruck
•  prüft anhand von Aufgaben aus dem beruflichen Alltag im juristischen Umfeld
•  Schwierigkeitsstufe B2/C1 des Gemeinsamen Europäischen Referenzrahmens
Wo
: VHS Roth, Volksschule Gartenstrasse
Wann
: Mo, 09.02.2015- Freitag, 13.02.2015, 18.30-21.30, 5 x
Kursdauer:
15 Wochen mit supplementärem Moodle-Support
Link zur VHS Roth
:
www.vhs-roth.de
Schlagworte
: VHS Roth, #Sprachen, # Freelearning, e-learning, Blended Learning
Programmbereich
: #Sprachen, #Englisch für den Beruf, #Legal English
Dozentin
: Heike Roscher M.A.
Kursbereich
:
Volkshochschulen / Roth